28 Port L3 Stackable Managed Gigabit Switch D-Link DGS-3630-28TC:
High Availability and Flexibility
The DGS-3630-28TC allows multiple switches to be combined to form a single physical or virtual stack. This increases redundancy over multiple physical units, simplifies management, and provides a single IP address to manage all members in the stack. Up to 9 switches can be combined using DACs to make up to 432 Gigabit Ethernet ports available, allowing switching capacity to be increased with demand. In addition to traditional Spanning Tree Protocol (STP), Rapid Spanning Tree Protocol (RSTP), and Multiple Spanning Tree Protocol (MSTP), the DGS-3630-28TC Series also supports advanced Ethernet failover redundancy technologies, such as ERPS and FlexLink while Ethernet Ring Protection Switching (ERPS) provides millisecond-level failover in a ring topology.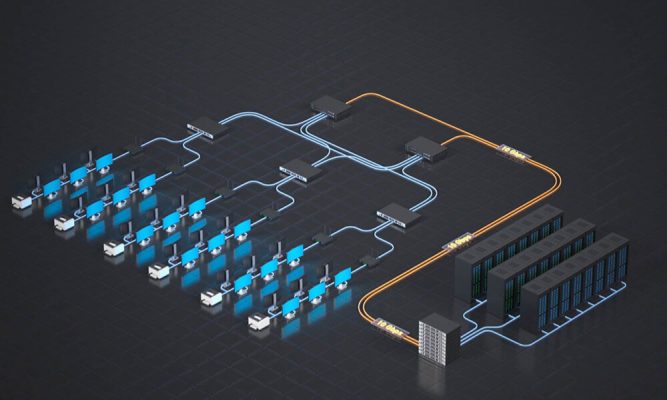 Tolly-Certified
Tolly, a leading global provider of third-party validation services for vendors of IT products and services, independently tested and verified the outstanding performance of the DGS-3630-28TC.
"The D-Link Systems switch matched or exceeded the performance of the Cisco Systems Catalyst across all the performance tests. In addition, the D-Link DGS-3630 has a significantly lower purchase price and consumes much less power than the Cisco Systems Catalyst 3650-24TD-E."
Security, Performance, and Availability
The DGS-3630 Series provides a complete set of security features including multi-layer Access Control Lists (ACLs) and 802.1X user authentication via TACACS+ and RADIUS. The DGS-3630 Series also offers extensive VLAN support, including GVRP and 802.1Q VLAN to enhance security and performance.
Versatile Management
The DGS-3630 Series provides the D-Link Network Assistant (DNA) utility, an industry-standard CLI, and an intuitive web-based management interface that enables administrators to set up and remotely manage their networks. Support for SNMP allows centralized management of a large number of devices and out-of-band management is available via a dedicated console port.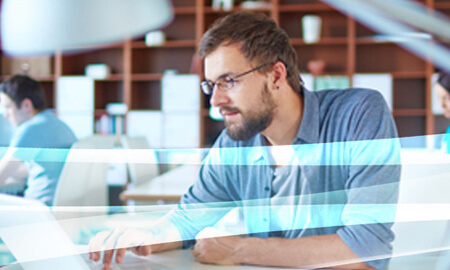 6 kV Surge Protection
The DGS-3630 Series features built-in 6 kV surge protection on all PoE and non-PoE Ethernet access ports, and requires no external surge protection devices. This effectively protects the switches against sudden electrical surges caused by events such as lightning strikes or unstable electrical current.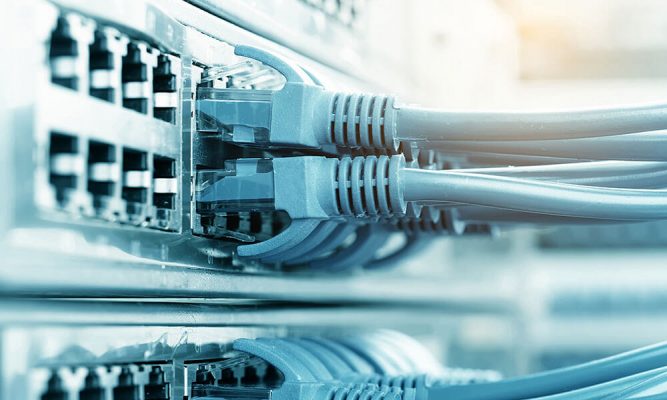 D-Link Green Technology
The DGS-3630 Series features D-Link Green technology, which includes a power-saving mode, smart fan feature, reduced heat dissipation, and cable length detection. The power-saving feature automatically powers down ports that have no link or link partner, and ensures that LEDs are shut off when not needed.
Để cập nhật thông tin giá Thiết bị mạng D-LINK mới nhất, quý khách hàng vui lòng liên hệ Hotline 0902 553 573 – 0902 960 962 hoặc Fanpage để được hỗ trợ tốt nhất.